Our Story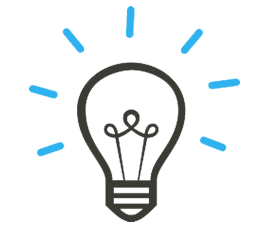 The Can-Do-Handyman LLC story began in 2002 with a man and a dream to own his own company.  Grage Deese stepped out on faith and started a handyman company in Houston, Texas and because of his commitment to customer service, customer satisfaction, and pure perseverance the business he dreamed of was born. In the beginning, residential customers were the main focus, but as the business grew, and several commercial service opportunities were presented, it became evident that there was a need for a handyman company that committed itself only to commercial facility service companies.
In 2012, Grage moved to Temple, Texas after marrying his childhood sweetheart, Tricia. They set out to make Can-Do-Handyman LLC one of the top independently owned handyman companies in Texas. With that being the motivation, our team began to focus on commercial services and working with major facility maintenance companies across the nation and that became the foundation to what is now "Can-Do-Handyman LLC, a Texas Commercial Facility Services Company" that covers most of the state of Texas.  As we continue to grow, we still have the same passion and commitment to excellence on which the company was founded.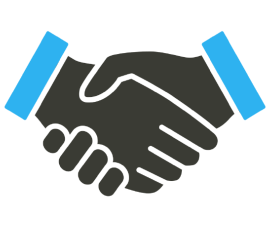 Our Company's Values
Our vision is to be Texas' premier vendor for facility maintenance companies – providing extraordinary service quality for small businesses and national corporations alike. Our team strives to give our customers uncompromised integrity and superior service, so we create long-term relationships with our customers and to be a top-rated vendor partner.
Our Team
Our technicians are some of the best available. We take great pride in the services provided. We provide preventative maintenance, total service solutions, and total renovations.
Our highly skilled retail specialists and dedicated customer support personnel will work with you to assure your customer's facilities are maintained correctly and efficiently by
ensuring that you receive best in quality service.